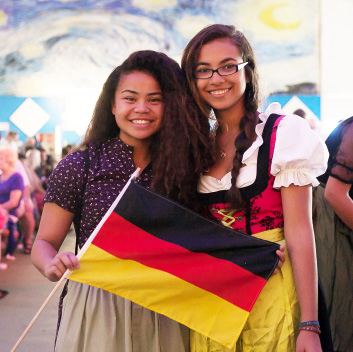 October 7, 2018
Authentic German Traditions and Food, Family Fun, History, Music and Oktoberfest.
From the best German Music to Food and Tradition, Dance, Exhibits, Kid's entertainment, and traditional Oktoberfest – on October 7, 2018, you will find all that and more at the Alpine Village in Torrance, California.
This one-day festival brings the best of contemporary and traditional German culture to Southern California.
The Alpine Village and the Los Angeles Turners are organizing this event, which brings all groups of the German Community together once a year. Events are happening in the Festzelt (Tent), and in the "Clubhouse", where Exhibits and modern music and performances are located.  Authentic Berliner Buletten, Currywurst, Döner and the famous "Berliner", as well as Apfelstreusel German cake are available.
In true Oktoberfest style, the German-American Day L.A. takes place in the big tent of Alpine Village in Torrance which can welcome up to 2,600 guests.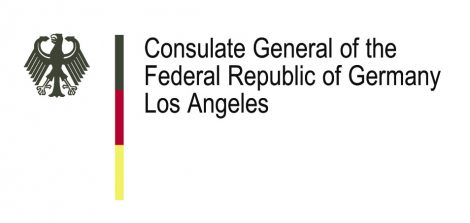 The German American Day LA is and was held under the Auspices of the German Consulate General of Los Angeles, with participation of some member Clubs of the German American League. A special "Thank you" to the Phoenix Club Schützen from Anaheim who escorted the Flags into the tent last year. Current partners and supporters of German American Day L.A. include the Goethe-Institut, Underberg, Fredricks & Von der Horst, Tax Point, German World Magazine, and Neue Presse, as well as Platinum Cargo Logistics, National Road Logistics and Southern California Coin.
The Oktoberfest music will be provided by the German Alpine Oktoberfest Band "Haderlumpen".
The L.A. Turners Museum at the Alpine Village will be open on October 7 as well!
Sponsors & Supporters: